We are a member of PowerGate Group – a global corporation that nurtures technology innovation, along side with PowerGate Software – A Global Software Product Studio with over 10 years of experience, across different industries, from healthcare to fintech. We are highly concerned with nurturing and bringing to life the innovative ideas of our clients and partners, in such a way that it creates a solution center for the community at large.
With PowerGate Software, we have a plethora of over 200 successfully delivered projects to clients located across the world. Our client case studies demonstrate a 96% satisfaction rate, ranging from small start-up businesses to multi-national conglomerates.
Leading by experienced technology leaders, our team of hand-selected in-house experts is specifically chosen for their modern approach to delivering your innovative software products. Together with PowerGate Software, we have Designed – Developed – Delivered, and Supported projects from their very beginning, all the way through to becoming globally recognized market-leading products.
PowerGate Facts and Numbers
They have leveraged their insights to bring your idea to life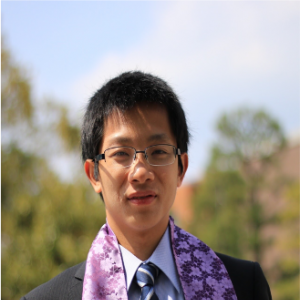 Trang M.
Co-founder of PowerGate Labs
Head of AI at PowerGate Group
Ph.D. in Computer Science, Kyoto University, Japan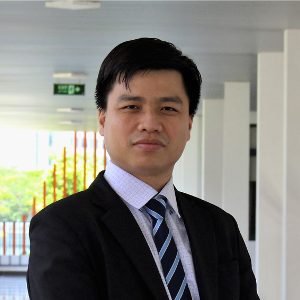 Huy L.
Ph.D. in engineering with research interest on deep learning applications
Researcher at Phenikaa University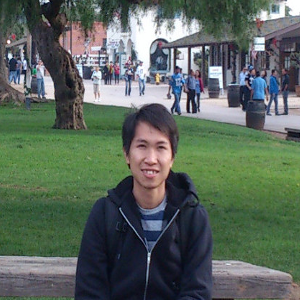 Tu Ng.
AI Lead at PowerGate Labs
MSc in Computer Science
Data Scientist at many financial company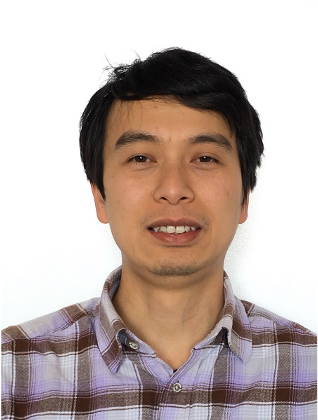 Lam P.
AI expert at PowerGate labs
Ph. D in Materials Science, Japan Advanced Institute of Science and Technology
Researcher at Phenikaa University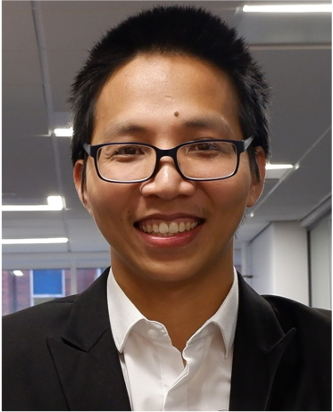 Thien L.
AI expert at PowerGate Labs
Ph.D. in Electrical, Electronics and Communications Engineering from UK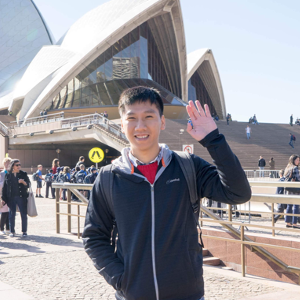 Tu Ng.
Data Scientist at PowerGate Labs
Ph.D. in Mathematics, Master of Science in Statistics & Data Science from US