Leverage our business intelligence implementation services to foster data-driven business decisions.
Building on our considerable years of hands-on experience of BI Solution lifecycle implementation, PGLabs provides a whole suite of BI services designed to step up your business decision-making.
BI Implementation Strategy Key Use Cases
We design smart business intelligence implementation solutions for a wide range of domains to address unique industry challenges.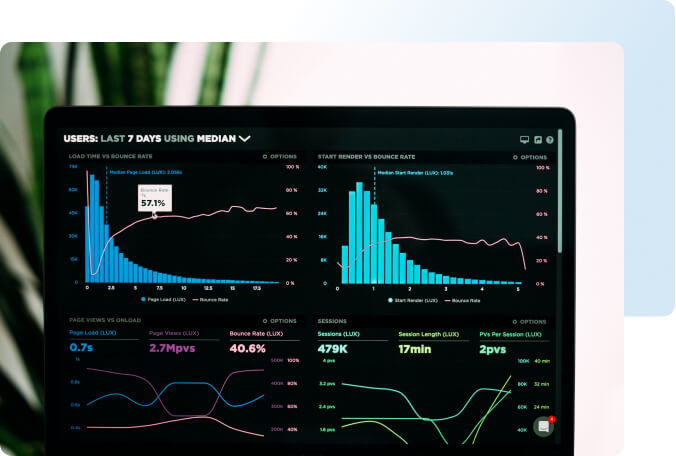 BI Warehousing for Intelligent Marketing & Sales
Analyze and consolidate massive amounts of client data in a single storage location to present your products and services individually in accordance with consumer preferences and demands. Use dynamic dashboards and reports to identify possible sales opportunities and increase income.

Become a top performer and influence your KPIs with a quick and agile decision-making hub built particularly for marketing and sales.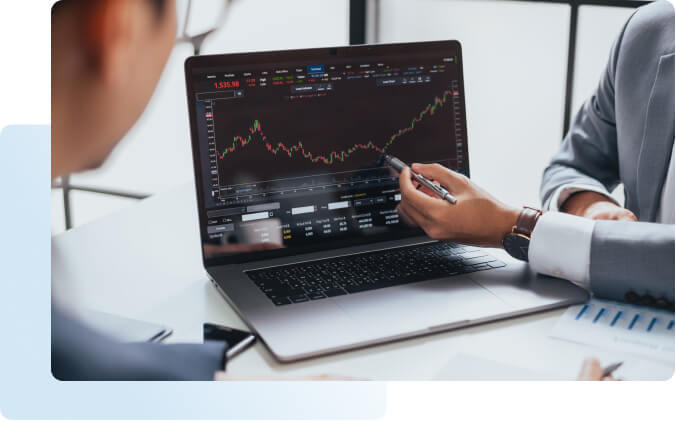 Smart Financial Planning
You may collect, organize, and analyze data linked to the present condition of business using specialized fintech business intelligence and Big Data analytics solutions, as well as predict financials and plan your budget in advance.

When you request our BI implementation services, you will receive the following benefits:
Process optimization in business
Analyzing massive amounts of data
Reporting and data visualization
Decision-making is simplified.
Reduced risk exposure
Trend forecasting.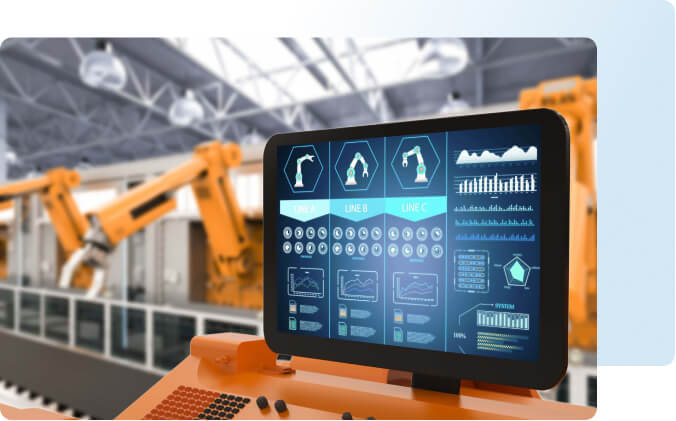 Intelligent Manufacturing Solutions
Want to learn more about cost management, operations, and profitability? Infuse our proprietary BI tools with predictive analysis to provide visibility and proactive management across the production process.

Adopt intelligent BI end-user reporting for more efficient inventory and invoicing management. Visualize large amounts of data to make decisions quicker and simpler. Using disruptive technologies, detect irregularities and avert equipment breakdowns.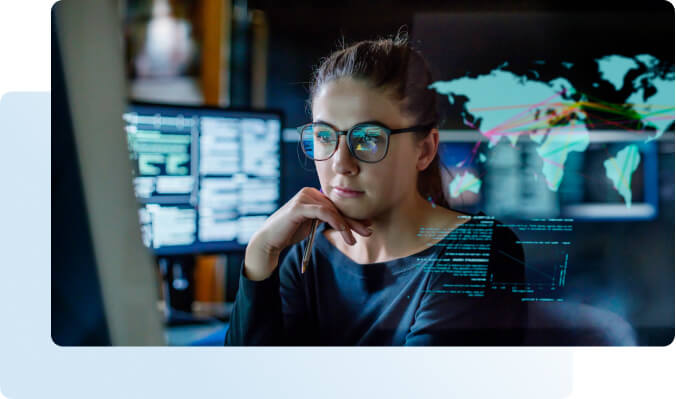 Logistics & Transportation
Utilize Big Data development solutions to provide data-driven logistics operations for increased operational efficiency and smarter flexibility. With simple BI solutions, you may increase order processing capacity, improve delivery routes, and predict demand.

The PGLabs team works with logistics firms to develop a business intelligence implementation plan that allows them to leverage logistics analytics and transform logistics data into meaningful insights.