We construct data lakes, lakehouses, and data warehouses, as well as execute cutting-edge analytics and create Big Data applications.​
We provide insights-as-a-service, which means you obtain meaningful business insights from your data based on unique data pipelines built to meet your objectives.
01 Business Challenge Review​
We examine your company's environment and domain characteristics, performance, data sources, issues, and goals. Our professional business analysts and engineers collaborate to propose solutions that address any difficulties and propel your company to new heights.
We employ cutting-edge statistical methodologies, as well as machine learning and data science algorithms, to analyze data. The insights we gain from data analysis assist business owners in identifying blockages or unnoticed aspects of the business process and swiftly improve them.​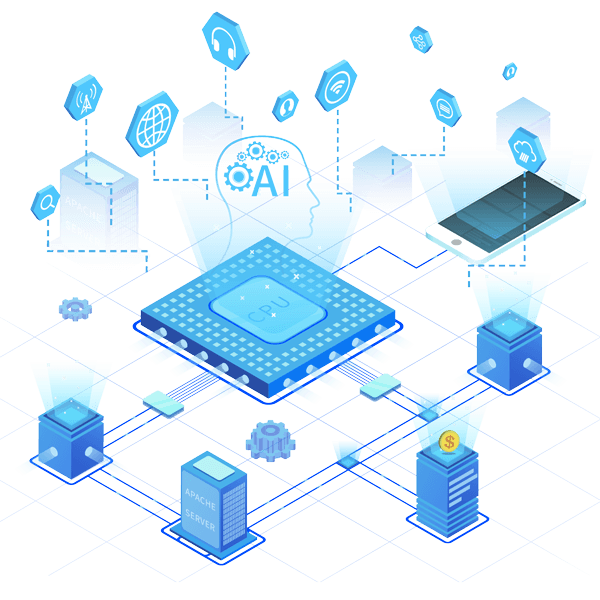 02 Data Collection and Preparation​​
We group data into representations that are suitable for storage and processing. Standardization, missing value handling, outliers filtering, and other procedures, such as those particular to textual/visual data, are all part of the preparation process. We take company data and put it into a format that intelligent systems can process.​
04 Business Implementation​
We use data science tools and cloud platforms like AWS, Azure, Google Cloud. If the client prefers an on-premise solution, we're ready to create a custom system based on tools like Python Scientific and ML Stack and then integrate it into the client's business infrastructure using tools (such as databases, containerization, web frameworks, etc.) appropriate for the use case.