We combine powerful data lakes and warehouses at PGLabs, allowing for uniform governance and easy data flow.
Modern Data Architecture Engineering Services
Modern data architecture engineering services to help your company succeed.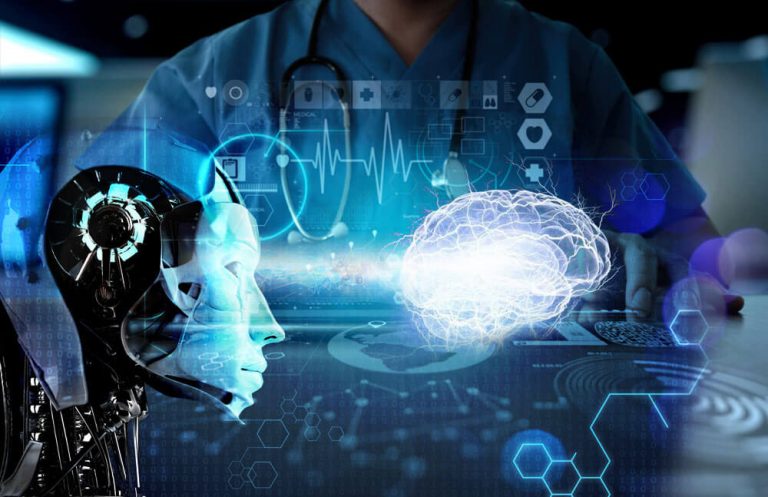 PGLabs' knowledge in Big Data and data architecture extends from data strategy formulation and ecosystem implementation to analytics process improvement.