We provide a wide range of expert technical services that make use of Artificial Intelligence (AI), Data Analysis, and Machine Learning (ML). We take pride in optimizing business models by integrating and exploiting AI technology to address a variety of business needs.
Our team has extensive expertise and experience in creating, implementing, and 
integrating artificial intelligence solutions into the business environments of our customers.
PGLabs' custom AI solutions and AI Software Development services assist our clients in resolving complex challenges and increasing company efficiency.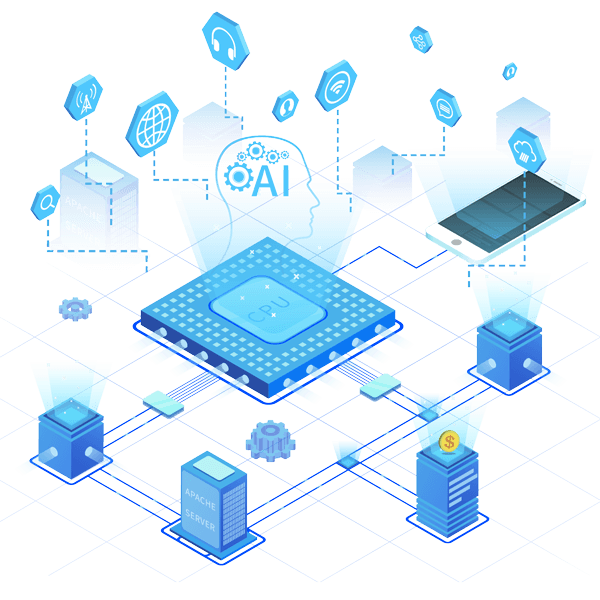 World-Class Data Scientists and Machine Learning Consultants
We work with companies of various sizes, from startups to major corporations. Our experience shows that, regardless of company size, business owners encounter comparable problems when launching new data initiatives.
Our clients either do not have their own data science teams, or their teams are too small to handle all of the work in a fast-growing environment.
You'll save time seeking for top-tier professionals when you use PGLabs. From the start, our team of world-class data scientists, AI consultants, advisers, and ML engineers will provide consulting and technical know-how to your project.