Leading Innovation Platform for JP Anime & Manga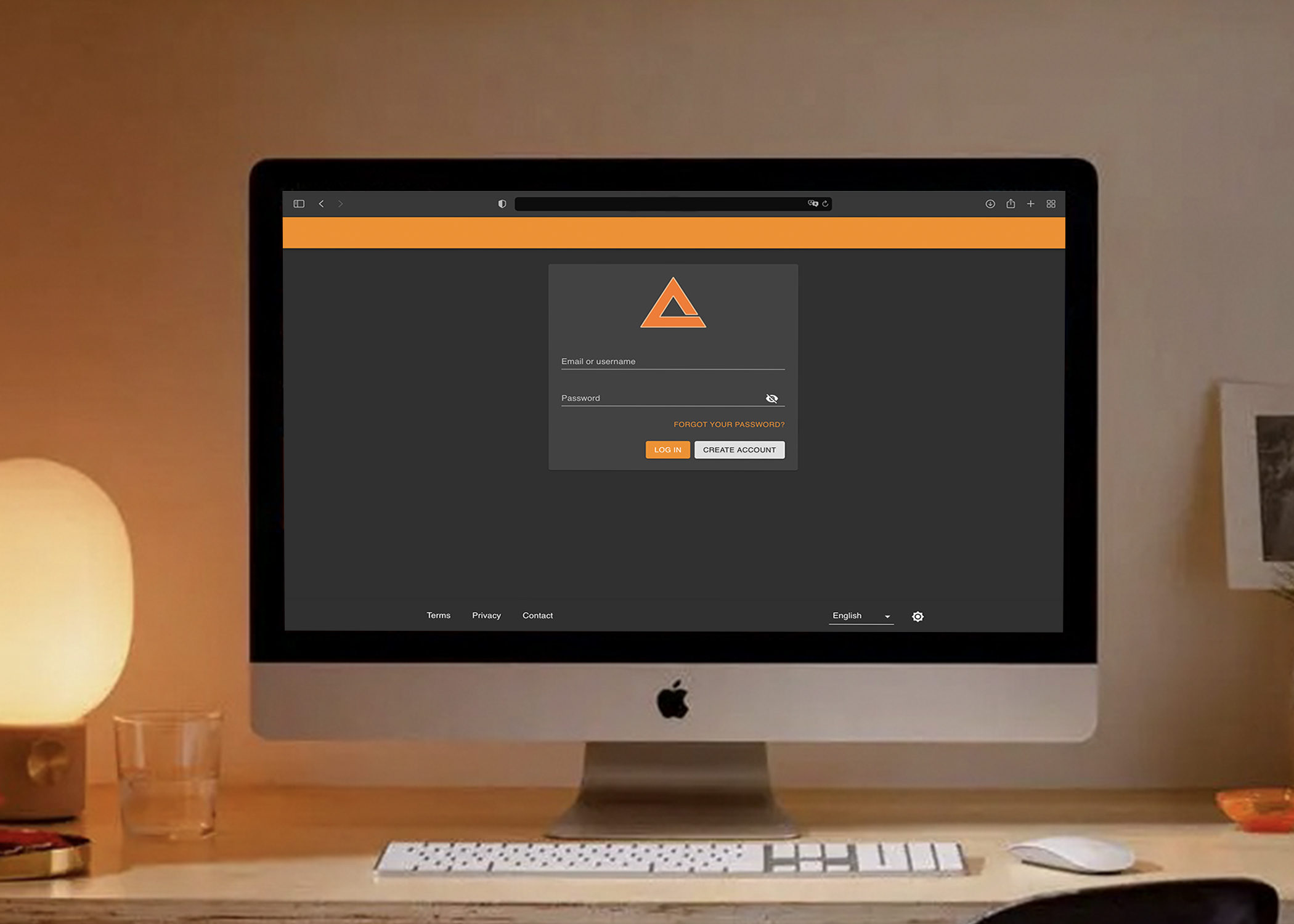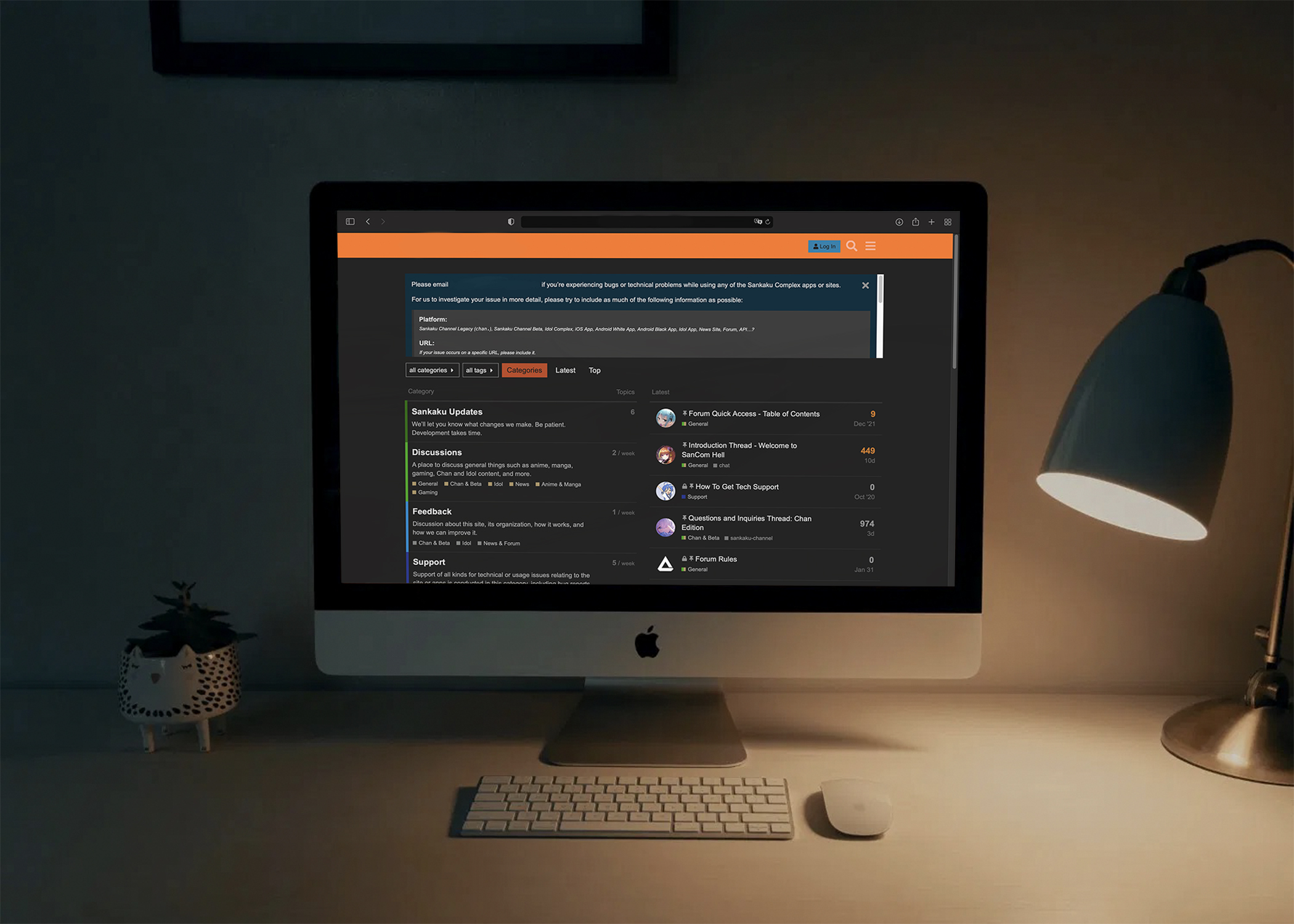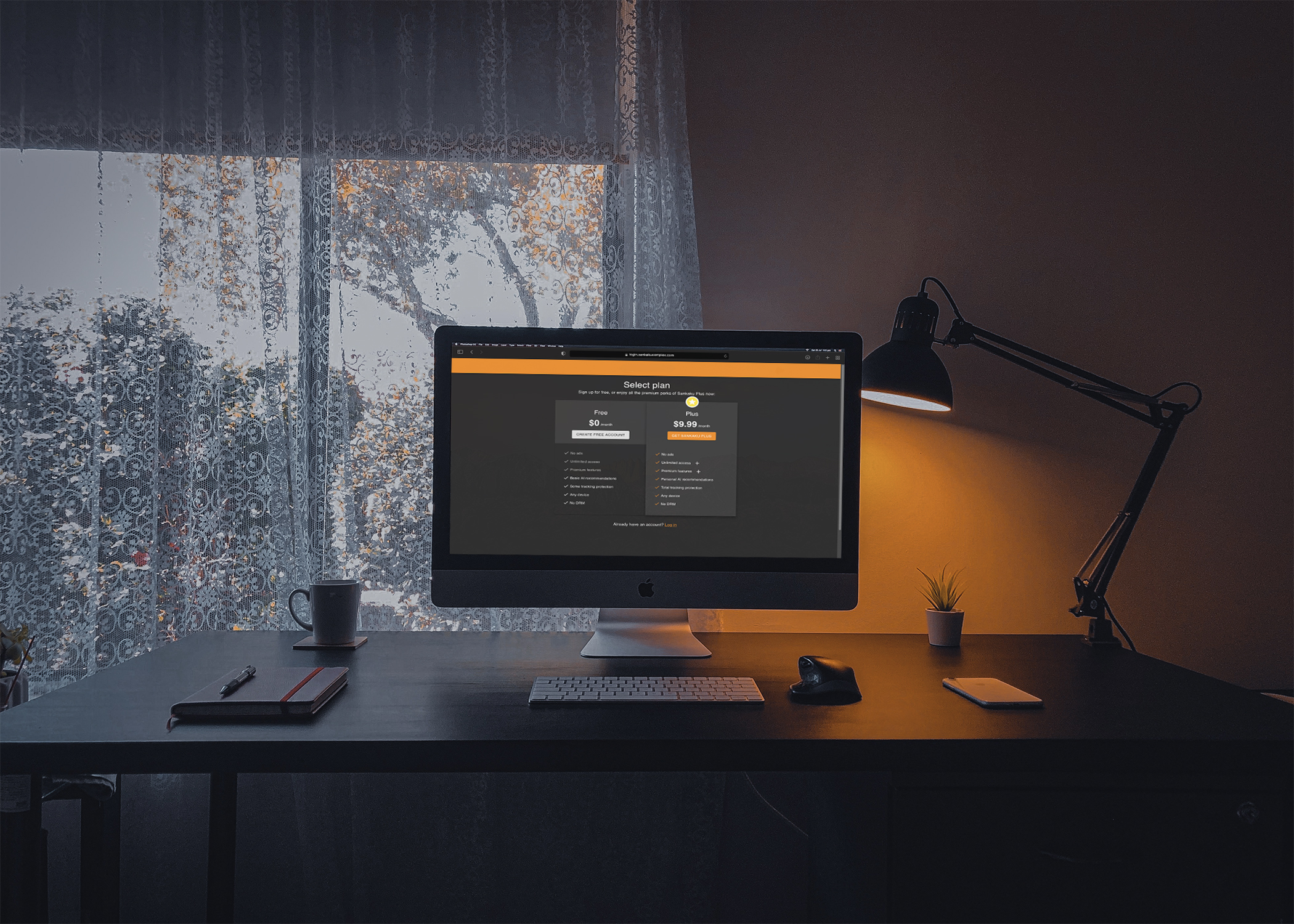 Powergate worked with our client to build a leading platform (highly NSFW) dedicated to anime discussion. The product is an 18+ manga multi-platform system that consists of a web app, mobile apps, a separate SSO (Single Sign-On) Platform, and a separate Payment Platform. The articles posted on the platform tend to discuss Anime, Manga, Hentai, Japanese-made Doujinshi (fan-made games and manga), and other functions. 

Specifically, based on user history data, the AI Recommendation System with state of the art Recsys algorithms and technologies, predicts user options and offers the most relevant manga/video to improve the customer experience while using the platform.